Kinect in the classroom
What is Kinect?
Kinect is a revolutionary motion-sensing input device for Windows. Using a series of cameras, Kinect tracks human motion - giving players a controller-free experience. To play, users execute a series of physical gestures.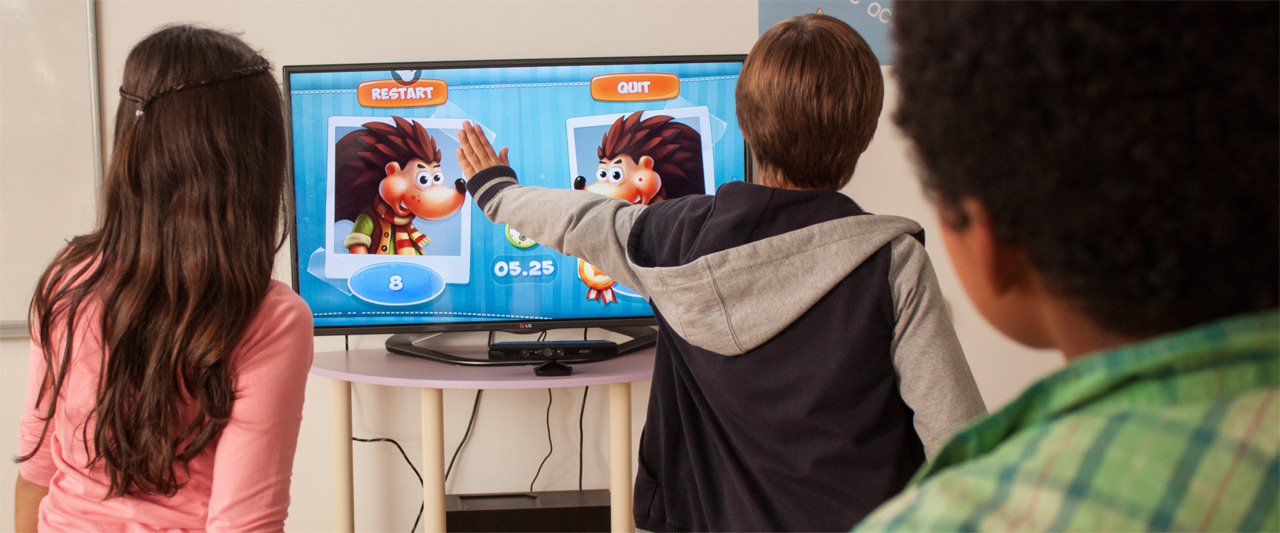 Kinect in education
Kinect brings games and entertainment to life in extraordinary new ways - all without handheld controllers! Easy to use and instantly fun, it gets your whole body in the game. See a ball? Kick it. Want to join a friend in the fun? Simply jump in - the sensor will recognize you. With Kinect, technology evaporates, letting the natural magic in all of us shine.
But Jumpido is more than fun - it emphasizes learning. The content follows the math curriculum for children aged 6 to 12. And Jumpido's games offer a variety of different math themes such as percentages, addition and subtraction.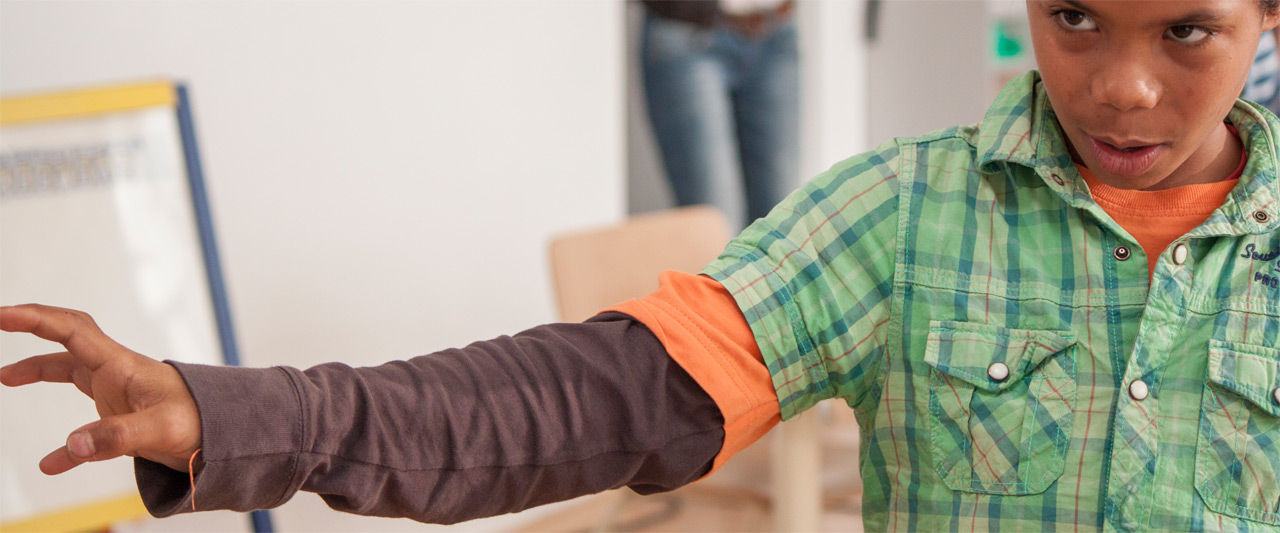 An exciting new way to learn
Kinect transforms ordinary classroom experiences into extraordinary immersive education. And with Jumpido, kids won't want to stop learning math!
Kinect enables you to:
Accelerate cognitive learning skills
Transform lessons into powerful, memorable experiences
Break through learning barriers with fun, energetic, and easy-to-play classroom games
Promote physical activity using the entire body as part of the learning process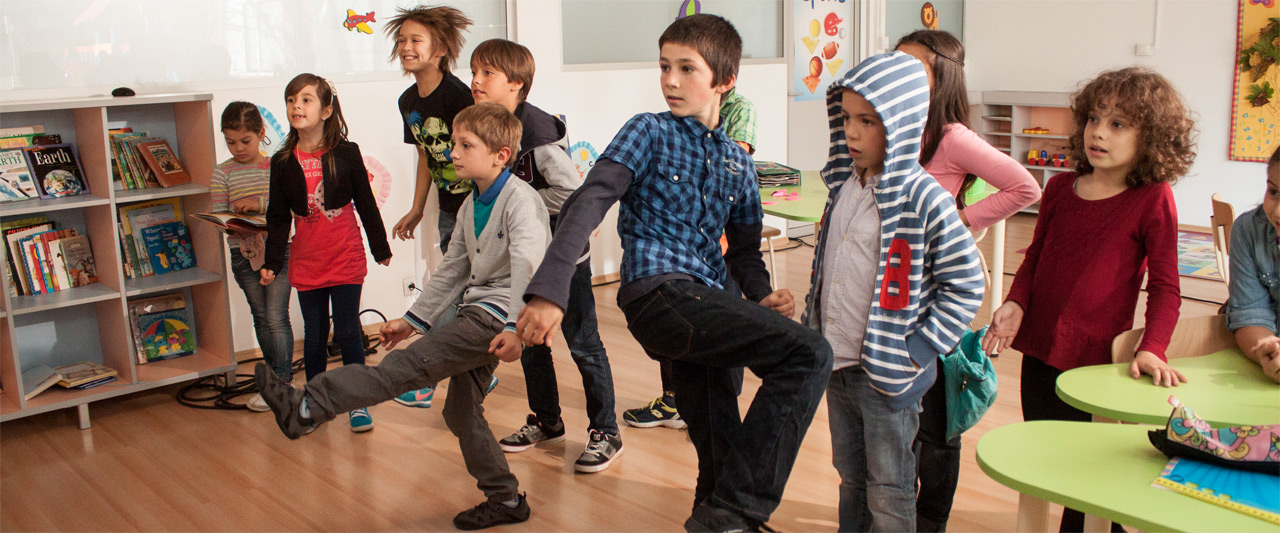 Helping children with disabilities
Teachers can now use Kinect as a way of reaching out to those who need it most. With its revolutionary learning techniques, disabled students and teachers can work on a number of specific objectives including:
Hand-eye coordination
Problem solving
Sensory-body coordination
Behavior reward
Testimonials
"We recently started to work with Jumpido and I am happy to share that it has established itself as one of the preferred and most effective ways of classroom learning. We noticed significant improvement in the engagement and math skills of children. In my opinion, Jumpido is a great asset to every primary school. I strongly recommend it to anyone who is looking for ways to improve the results and the overall experience of students."
School principal
"I like the program because it makes math interesting!"
7 years old
"Regular physical activity is important for children because it helps to prevent obesity and improves energy levels. The motions that Jumpido requires have been carefully selected in order to be safe for pupils. Playing Jumpido helps children to have an active lifestyle and enjoy mathematics."
Kinesiologist
"Jumpido represents what educational technologies should bring to the classroom - increased engagement of students, real value in terms of content and a product which is suitable for all students."
Advisor to the Minister of Education and Science, Republic of Bulgaria
"In 2011, the team behind Jumpido was the first company in Central and Eastern Europe to become partner of Microsoft's Technology Adoption Program (TAP) for Kinect for Windows. This recognition is offered to only the most motivated and innovative companies after a careful selection process. This makes Jumpido one of the pioneers of using the technology."
Education Industry Lead, Microsoft
Try Jumpido for free today!